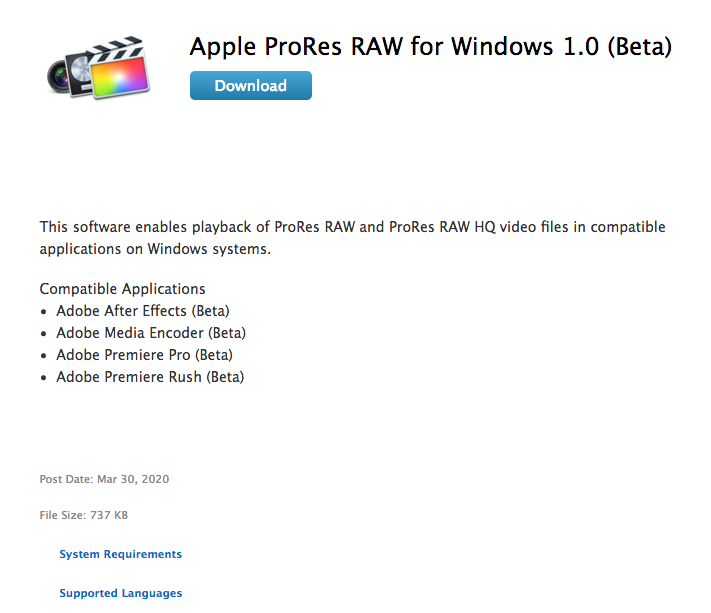 Two years after the presentation of the ProresRaw, an interesting and Raw implementation in Apple's famous Prores facility is now presented the novelty: ProresRaq beta for Windows and support for Adobe video applications.
Implementing such a codec is expensive for developers, Adobe itself does not directly support it, but it was Apple that developed its support.
We can find the support of dentri pro applications such as Nuke and Scratch. Now we're waiting for Apple to make its next move, which is to release a raw-x conversion tool to Prores Raw.
I already hear the echoes of people say, but the raw can't be converted.
There is no uncompressed raw due to the simple fact that the data of a 16-bit sensor is encoded in a 12bit logarithmic signal, but as long as the Bayer array is separate, it remains raw.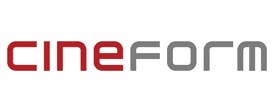 Cineform had a tool that allows you to convert to raw X video format in cineformRaw as early as 2005 and over time support for Red, Arri and black magic raw was added in raw cineform.
If Apple wants to develop such a tool it definitely has the means, the people, the funds and it would be the turning point for the implementation of prores Raw on a large scale.