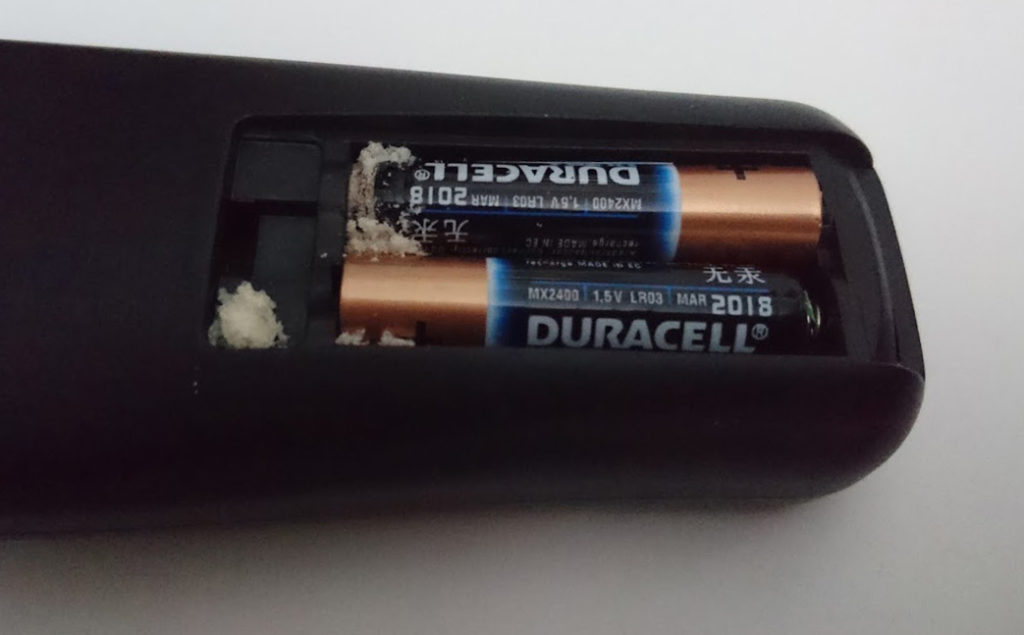 As a good Genoese I was raised looking at the long term of every type of investment, and as a filmaker and not only, I always noticed a horrible thing, the poor battery life.
Every modern product from digital recorders to children's toys uses different types of batteries, which are key to how it works, but produces a monstrous amount of pollution!
Many people do not know that there are rechargeable batteries of virtually every type, except pill batteries, so they can significantly reduce global pollution. But if you're not convinced of this, I've compiled a small list of the benefits of rechargeables:
can store more energy than normal batteries
imagine the classic 800 mAh stylus, rechargeables can be 2500 mAh.
can be recharged many times (more than a hundred),
with a good charger that handles the discharge and charging that optimizes the use of cells.
Battery cost – charging energy generates a far lower cost than buying non-rechargeable batteries.
Rechargeables are normally of quality and well-known brands that guarantee greater environmental safety and more.
rechargeable batteries can be disposed of with less impact on the environment.
rechargeables are not left in the products, the lower the risk of abandoning batteries in the products.
more seals to prevent acid spills than the classics,
see images of the article, of my recorder damaged by acid leakage a year before the battery expires.
you don't have to accumulate as many batteries in your home in the doubt that you are left without batteries.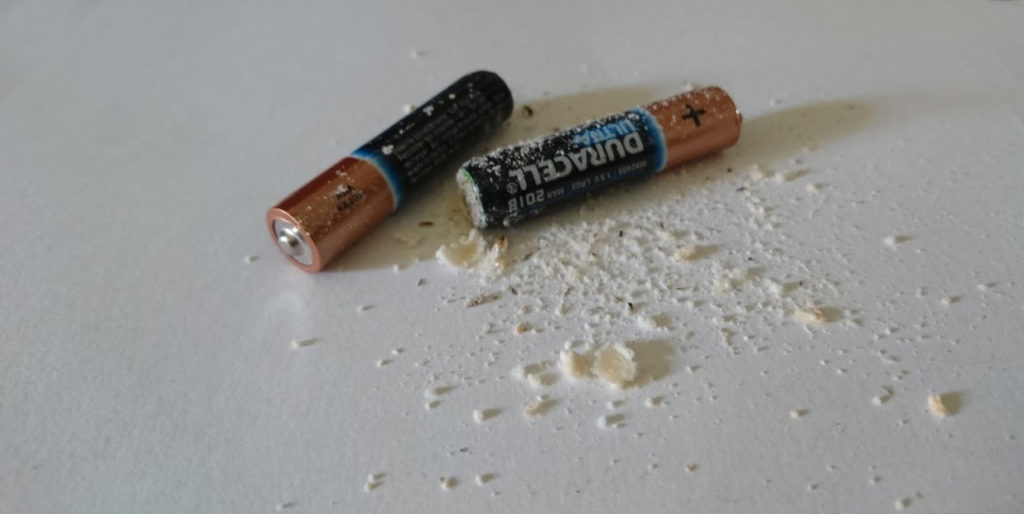 The only thing to overcome is the laziness of charging batteries, but you know that you can protect the environment and the future of ours and our children.
In doubt I decided to make a small list of rechargeable batteries that I got to experiment with, and the chargers I use to keep the same at my best.
Stylus batteries and mini stylus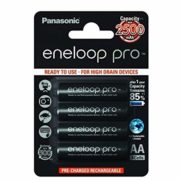 Panasonic Eneloop da 2500 mAh AA
Panasonic Eneloop da 2500 mAh AAA
efficient, fast charging and semi-infinite life, already verified 200 refills.
Batteries TOrcia and half torch and 9volt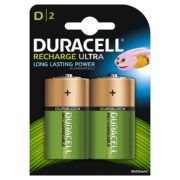 Duracell Torch
For all other feeding needs of other products.
Unfortunately, I have not yet found rechargeable pill batteries, and many toys, unfortunately, are still using this type of batteries, maybe in "battery" where they could use classic stylus.
Normally I use this type of charger to optimize the discharge and charging of batteries.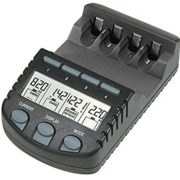 Technoline bc700
to recharge stylus batteries, run tests, unload them and regenerate semi-depleted battery cells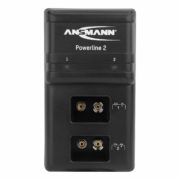 AnsMann double charger 9V
If you want to recharge your 9v batteries quickly and comfortably, these batteries are often present inside the radio microphones.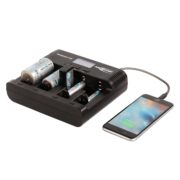 Ansmann Powerline Multiple Chargers
It charges all types of battery, both from a fixed current and a car, with USB output for multiple charging for USB devices.